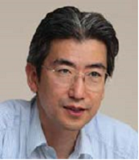 Tadahiko Sugibayashi, Co-Founder / CEO
He received the B.S. and M.S. degrees in material science from Osaka University. In 1986, he joined NEC Corporation, where he was involved in memory LSI design and was R&D manager of MRAM. He started his carrier as a circuit designer of DRAM.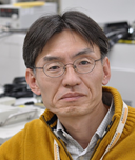 Toshitsugu Sakamoto, Co-Founder / CTO
He received the B.S., M.S., and Ph.D. degrees in electrical engineering from Osaka University. After joining the NEC Corporation in 1991, he worked on nanometer-scale devices as hot electron transistors and on single electron devices. He is working on the solid-electrolyte device and circuits. From 1999 to 2000, he was a visiting researcher with California Institute of Technology, Pasadena.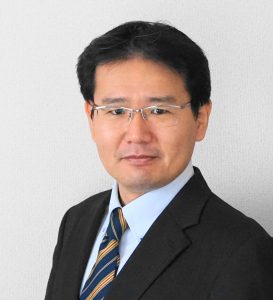 Munehiro Tada, Co-Founder / VP of Engineering
He received the B.S., M.S. (Hons) and Ph.D. degrees in material science from Keio University. He joined NEC Corporation in 1999, where he was engaged in developments of logic process, device and reliability of VLSI. From 2007 to 2008, he was a visiting scholar at Stanford University, Stanford, CA. He is an IEEE Fellow and a JSAP Fellow.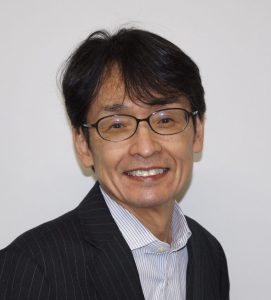 Shinichi Inagaki, Outside Director 
He is a Managing Director of Japan Industrial Partners, a private equity firm specializing in corporate carve out opportunities in Japan. During his 16-year experience with JIP, he has led carve out investments mostly in the technology space, such as: VAIO (PC), BIGLOBE (internet), OM Digital Solutions (digital camera), Alaxala Networks (routers/switches), etc. He received his BA from Waseda University and MBA from Harvard Business School.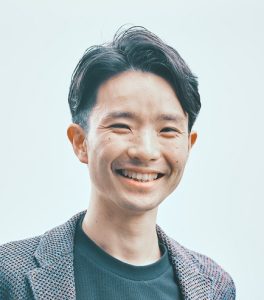 Sou Yanbe, Outside Director 
He joined Real Tech Holdings in 2015. In 2020, Sou led the creation of the Glocal Deeptech Fund, which invests aggressively in local Realtech startups. He aims to resolve global issues and energize local economies by supporting and nurturing startups with outstanding technologies in collaboration with participating companies, such as local financial institutions and operating companies. His major portfolio companies include QD LASER (listed on Tokyo Stock Exchange Mothers), which develops retina scanning-type eyewear, Kyulux (Kyushu University-based startup), which develops next-generation organic EL materials, and Ball Wave Inc. (Tohoku University-based startup), which develops innovative chemical sensing technologies.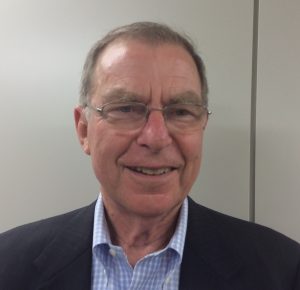 Richard Dyck, Adviser
He is a director of Japan Industrial Partners, the Semiconductor Portal and also serves on the evaluation board of the Japan External Trade Organization (JETRO). He spent the majority of his career at Teradyne, a manufacturer of test equipment for the semiconductor industry, where he was the Vice President in charge of Asian operations. He received his MA and Ph.D. degrees from Harvard University and wrote his thesis on the development of semiconductor technology in Japan.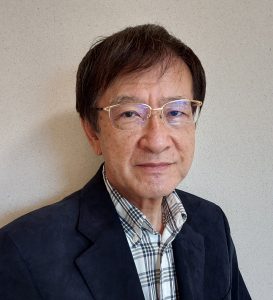 Kiyohiko Kato, Adviser
He is an outside director of Nippon Avionics Co., Ltd. which is highly reliable information equipment manufacturer, and also, an auditor of mui Lab, Inc which is a start-up company advocating Calm Technology & Design. He was in charge of a business unit president of semiconductor and electronic components at Seiko Holdings Corporation for many years.